FLOWSERVE
Flowserve is the driving force in the global industrial pump marketplace. No other pump company in the world has the depth or breadth of expertise in the successful application of pre-engineered, engineered and special purpose pumps and systems.
iDP/WORTHINGTON/DURCO/INGERSOLL RAND/BYRON JACKSON/WILSON SNYDER Process/Slurry Vertical Turbine Split case Non-Metalic Seal Less Engineered Mechanical Seals
---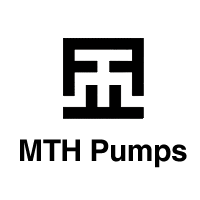 MTH PUMPS
---
MTH Pumps is a commercial and industrial pump manufacturer serving a wide variety of markets and industries including boiler feed, condensate return, chillers / temperature controllers, water services, refrigeration, petroleum, as well as many chemical process applications.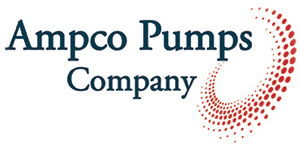 AMPCO PUMPS
---
NIAB For marine SS Lobe Centrufugal Pumps For Food and Brewery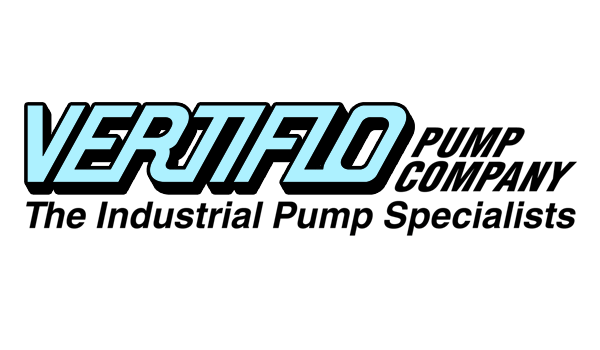 VERTIFLO PUMP
---
Marine Circulation. verticle Wet Pit/Vortex/End Suction.Vertiflo Pump Company's vertical, horizontal and self-priming pumps are delivered fast, usually in half the typical lead time! Vertiflo's vertical sump pump line offers up to 3000 GPM, 250' Heads and 26' depth. The horizontal end suction pump line offers up to 3000 GPM and 300' Heads

PRICE PUMPS
---
Price Pumps End Suction/Stainless Pumps Non Metallic/AOD. Price Pump® Company is a premier manufacturer of Centrifugal and Air Operated Diaphragm (AOD®) pumps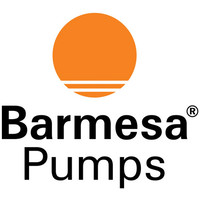 BARMESA PUMPS
---
Self Priming/Submersible/Grinder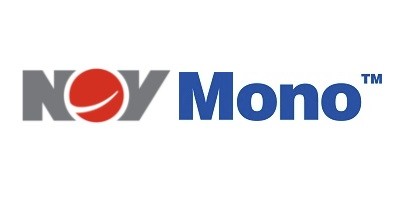 MOYNO
---
NOV manufactures Mono™ progressing cavity pumps and pump parts and has a wide product range suitable for the pumping of fluids within the wastewater, chemical, food, beverage, paper, mining, mineral processing, marine, agricultural and oil and gas sectors and mixers.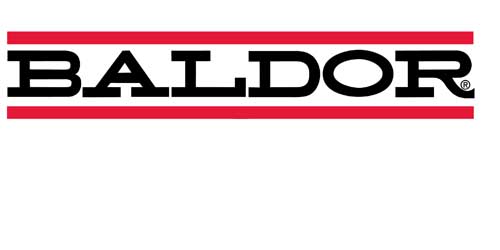 ABB BALDOR
---
From industrial wastewater to fire suppression systems or commercial pools, Baldor. Reliance pump motors provide value by increasing reliability and reducing maintenance costs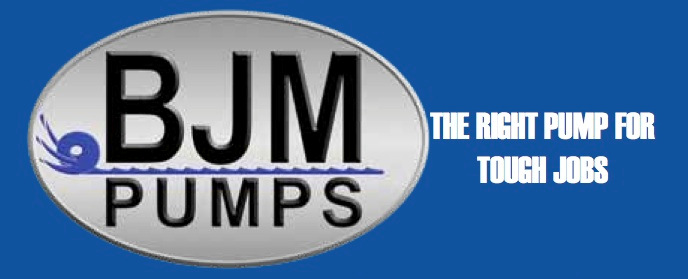 BJM PUMPS
---
BJM Pumps serves industrial, municipal & demanding dewatering customers. Their submersible pumps are field-proven to perform and deliver a long, low-maintenance service life in harsh environments.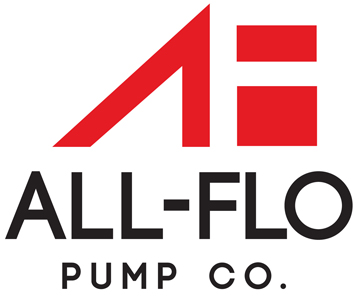 ALL FLO PUMPS
---
All-Flo's pumps are made from the widest range of metallic and plastic materials and are suitable for virtually any fluid transfer application. Our core markets are metal finishing, coatings, petrochemical, oil & gas, as well as a diverse range of other industrial markets.